So, I haven't posted in like, a million years, but the season four finale was insane! I CRIED WHEN HOOK DIED AND CRIED SOME MORE WHEN HE CAME BACK!!!! Oh yeah, Regina too.
Anyway, Emma is now the Dark one, which no one saw coming! As shown on the finale, when Regina was being trapped by darkness, Emma sucked it all up with her power, and then disappeared, only leaving this:

Unfortunately, season 5 will not be coming until the Fall!!!! :( Lots of fans feel really sad about that! This is how I feel:
So now Emma is officially Emma-stiltskin, many fans posted fan art! Here they are: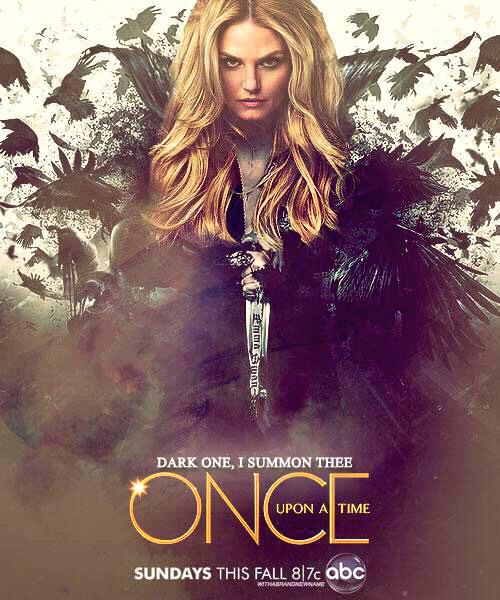 Posted by OnceUponADream @theMagicalTweet
Posted on Twitter by Izzy @cutiepiejmo




Want some more? Search up #DarkSwan on Twitter!



*ALSO: Have you written any OUAT fanfiction? If so, I would be happy to post it for you so more people can read it! Just contact me and send it at
abcnetworks.com
@gmail.com